If you own a horse or are planning to purchase one in the near future, you probably know how much time, work, and money goes into their care. Many people purchase a horse with the intent to ride or learn how to ride. However, prior to jumping in the saddle, there are three basic things all new horse owners and riders need in order to ensure the health and well-being of their new horse.
Plenty Of Hay
Ensuring you have enough food for your horse is an obvious must, but in particular, you must make sure you have enough hay. While fruit, grain, and mineral licks may make up a portion of a horse's diet, you must make sure your horse is eating a diet of primarily hay. If you intend to ride your horse, your horse must be well fed or he/she will be unable to bear the weight of you and your saddle. A healthy horse is a happy horse.
Grooming Supplies
Horses also need to be groomed regularly. Horses sweat, much like humans, and need to get regular baths in order to stay clean. Horses also have hair on their mane and tails that need to be brushed regularly. In order to properly groom your horse, you will need several different types of brushes. Brushing your horse is also a good way to create and maintain a bond between you and your new horse. This bond is crucial if you intend to ride your horse.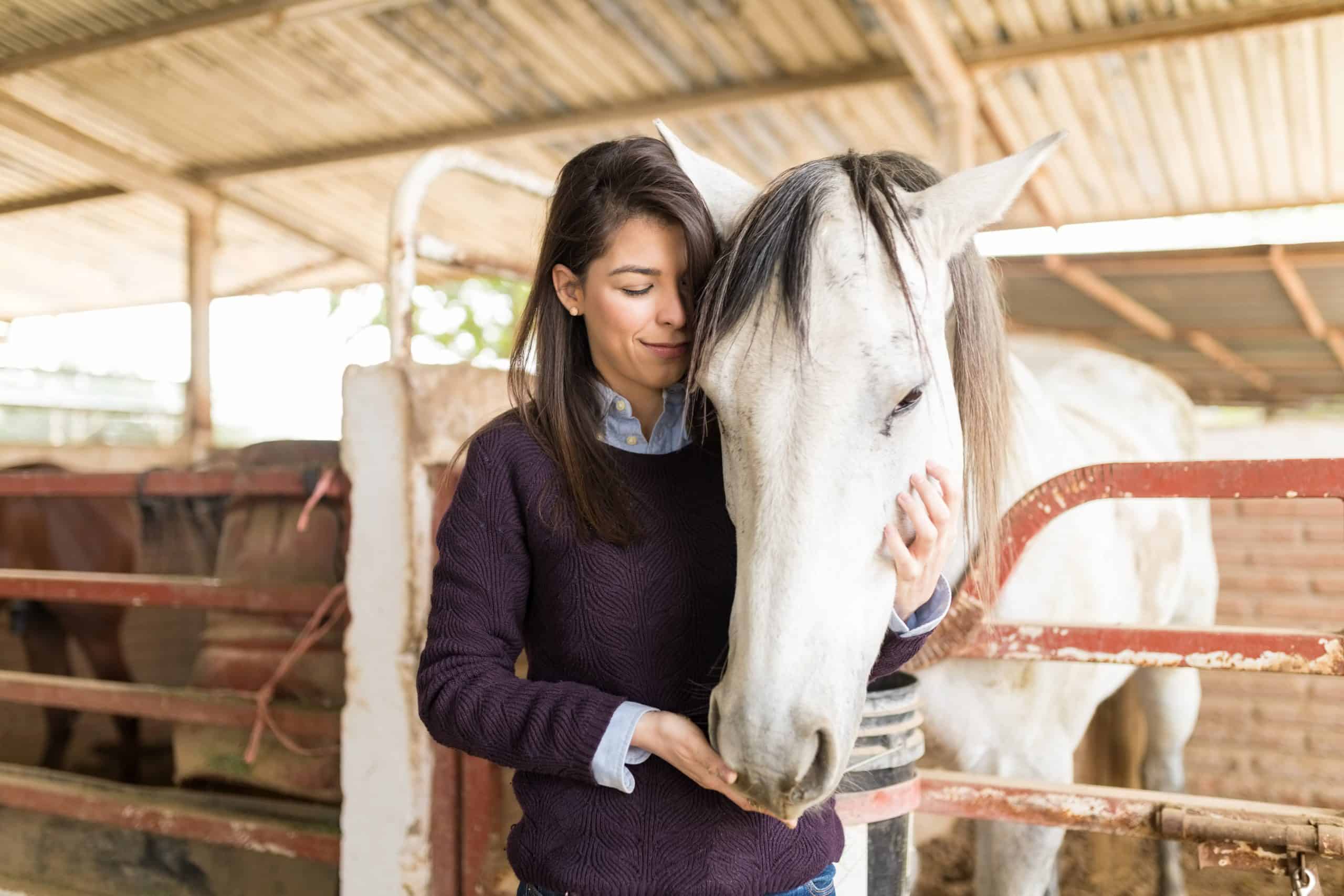 Proper Attire
Finally, you need to have the proper clothing and equipment if you intend to ride your horse. If you are looking for a deal, you can buy equestrian apparel for sale which can help with the cost of horse ownership. Some equipment you will need are proper riding pants and boots, as well as a helmet, saddle, and saddle blankets.
New horse owners may be surprised by the amount of equipment and money that goes into owning and riding a horse. However, horses are caring, loving animals and can become a lifelong companion and partner.